Recently, Kristin Austin from PaigeSimple asked me to design cookies
for her little man's 2nd birthday!
Of course I was thrilled and said "Yes!" right away.
Then.....I saw the invitation and did a little happy dance.
Look!!!!
How Cute is that!!!!???
AND...navy and pink!
Shut the front door!
(yes, I totally did a little happy dance in front of the mailbox,
in the middle of the street,
in front of all the neighbors)
I couldn't wait to make these!!!
Little Man turned 2!
Kristin has all sorts of printables in her etsy shop to match the theme.
These are my favorites!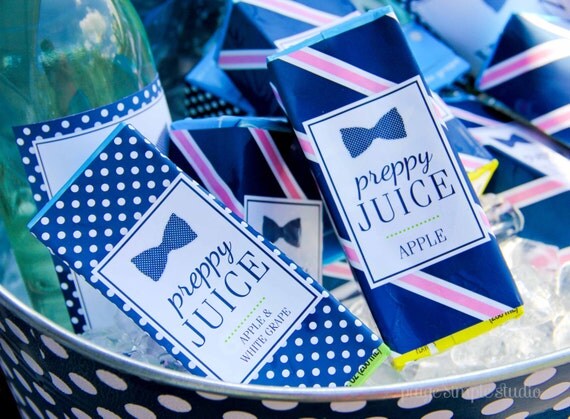 Juice Box Labels!!!!!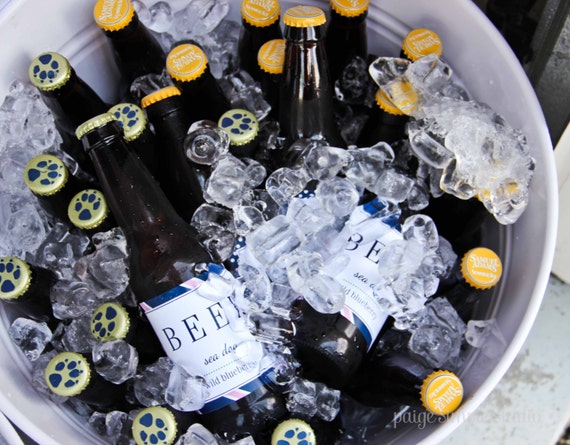 ....a little something for the grown-ups too!
Kristin will have lots of pictures from the party on her blog over the next few days..
but you can preview the party on Pizzazzerie today!
Thanks for including me Kristin!
I hope Chase had a fabulous birthday!