Joe and I spent our first Christmas together in a
cozy little corporate apartment in Texas.
We made it as festive as we could
with a little live tree and our first few ornaments.
Joe surprised me with tickets to see The Nutcracker Ballet and
we had a lovely date night with dinner out on the town.
But....after the ballet, we started our very first, honest-to-goodness,
family tradition without even realizing it.
Instead of going home after the show, we picked up fancy coffees and slowly drove through the neighborhoods, admiring all the beautiful lights and decorations.
We were hooked.
We've done it every year since then.
Sometimes in our pajamas, other times all dressed up after a fancy occasion.
Always with something warm and cozy to drink and christmas music.
Now we have a teenager and a munchkin along on the journey.
Some years they love it, some they don't.
(of course we still make them come along....it is a tradition after all)
I've been pinning 'Christmas Light Scavenger Hunts' for this year's trip!
The idea for these cookies have been rattling around in my brain for years.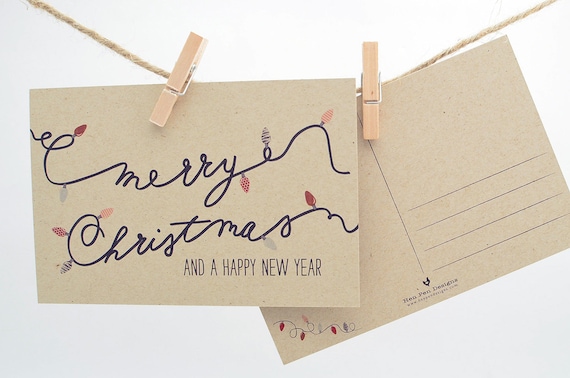 I immediately had to bake and decorate these!
I used the original image and a kopykake for the first set.
I've made a few more sets for gifts after these and just 'went for it'.
I miss the electric green, but definitely prefer the mini bulbs!
Merry Christmas to all of you!!!!